Pub Theology Live!

Join Ogun Holder, Tina Simmons & Bryan Berghoef (+ occasional guests) for weekly conversations on topics of life and faith, meaning and identity. We'd love to have your voice in the conversation!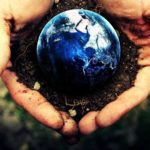 Episode 53: "Mother" Earth, faith v. science, wounds of Jesus -
We are joined this week by Rev. Shannon Meacham, pastor, blogger, and theological ninja. We discuss the implications of calling Earth "mother" - is it related to how she is treated? And does the implied 'maleness' of God end up causing many to pit heaven against earth, and the spiritual against the physical? Plus, what must give when science and faith clash? And we discuss the ramifications of Jesus still bearing his wounds after the resurrection.

You can tune in to the live show on this page (Tuesdays at 9pm ET), or listen later to the podcast. If you want to contribute to the conversation, you can do that in one of three ways:
1) Twitter: Follow @PubTheology and with #PTLive.
2) Facebook: Comment at Facebook.com/PubTheology.
3) You can call in to the show! Leave us a voicemail on our Casual Priest line and we may play it live on the show: 980-785-4830 or 980-PTLIVE-0. Leave us a good message and you may win an outfit from Casual Priest!
Listen to recent episodes: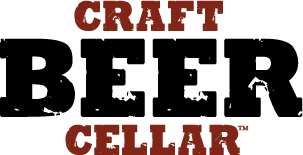 SPONSORS:
We are sponsored by Craft Beer Cellar, a family of retail craft beer stores focused on amazing beer, hospitality and education with 25 locations in 11 states across the country. Visit craftbeercellar.com for a location near you. Keep listening all month for opportunity to win free beer from Craft Beer Cellar!

Our newest sponsor is WINC Wine Club, who feature superbly crafted wines delivered right to your door. Founders of the world's first personalized wine club, they make discovering and buying great wine easier than ever before. PT Live exclusive: Try Winc from here and get $20 off your first order!