Pub Theology Live!

Join Shannon Meacham, Ogun Holder & Bryan Berghoef (+ occasional guests) for weekly conversations on topics of life and faith, meaning and identity. We take current events and theological questions and explore while enjoying a favorite craft-brewed beer. We'd love to have your voice in the conversation!

Episode 80: Love and Ashes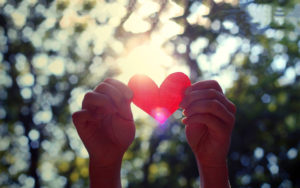 Shannon and Bryan's spouses join the show for a special couples-episode! We'll discuss Valentine's Day, love in the church, relationships, Lent and more!
You can tune in to the show on this page (Tuesdays at 9:00pm ET), or listen later to the podcast on iTunes, Stitcher, Google Play Music or Soundcloud.
If you want to contribute to the conversation, you can do that in one of three ways:
1) Twitter: Follow @PubTheology and with #PTLive.
2) Facebook: Comment at Facebook.com/PubTheology.
3) You can call in to the show! Leave us a voicemail on our PTLive hotline and we may play it live on the show: 980-785-4830 or 980-PTLIVE-0. Leave us a good message and you may win three bottles of wine from Winc Wine Club!
Listen to recent episodes:
SPONSORS: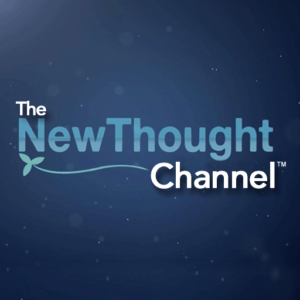 We are sponsored by the New Thought Channel, where you can watch weekly lessons from inspirational speakers, learn from seminars, hear popular audio shows, and much more. If you'd like to not just listen, but watch Pub Theology Live, catch us on The New Thought Channel: a gathering place for the spiritually open-minded.

Our wine sponsor is WINC Wine Club, who feature superbly crafted wines delivered right to your door. Founders of the world's first personalized wine club, they make discovering and buying great wine easier than ever before. PT Live exclusive: Try Winc from here and get $20 off your first order!